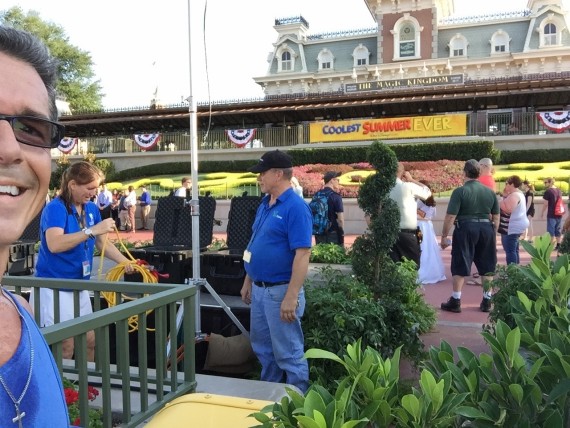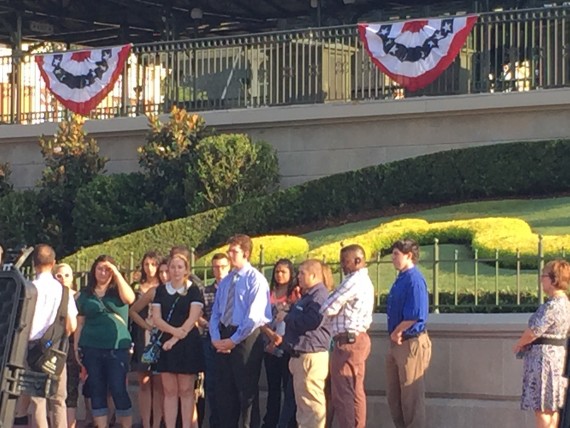 Attitude is not just about being positive. It's also about determination. And patience.
Even the self-discipline of humility.
It also encompasses belief.
Our ability to commit to a belief system. Deeply. Unswayed, even at the threat of death.
Yeah, it's that powerful.
Disney banks it's entire future on it's culture.
If Disney ran your life, they'd insist you do the same.
Next Blog