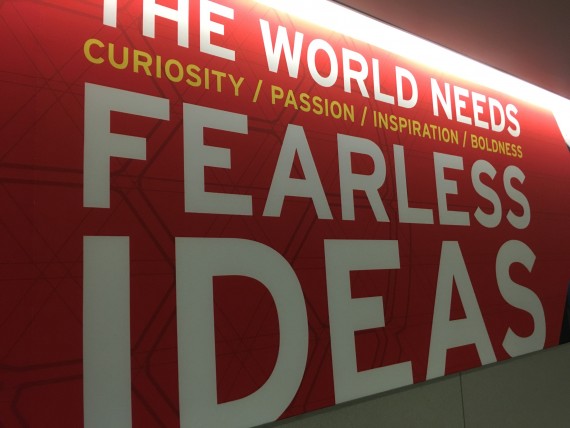 Let me start by sharing that daily writing is exceptionally cathartic.
Good morning DC.
i'm not here because i want to be, i'm here because i'm doing a favor for a friend.
No harm, no foul.
He's the CIO of the 5th largest medical (in their specialty) practice in the United States.
He recommended me to his CEO and the CEO wants me to meet the top eight executives and provide a one-hour executive overview.
As a small business entrepreneur, time is precious. Investing time usually has an economic outcome. This one has potential, but doesn't come with a guarantee.
The remaining four posts today will continue this train of thought.
__________
On April Fool's Day 2009, jeff noel began writing five daily, differently-themed blogs (on five different sites). It was to be a 100-day self-imposed "writer's bootcamp", in preparation for writing his first book. He hasn't missed a single day since.
This website is about our mental attitude. To easily and safely leave this site to read today's post on jeff's physical health website, click here.