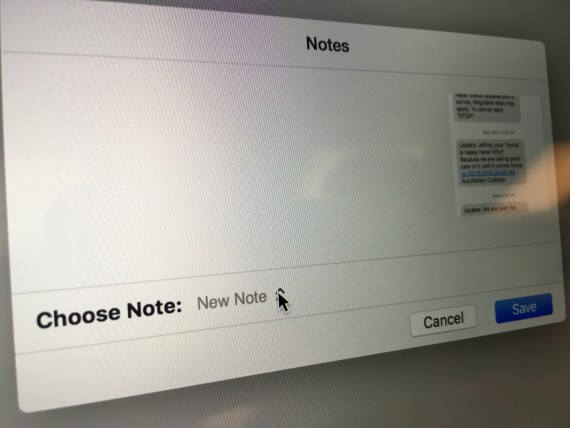 Yesterday included an opportunity to visit the Apple Store for a one-to-one session with Gary. Gary is an amazing resource for not only everything Apple, but also well beyond the boundaries of Apple technology.
i take many photos on a daily basis. Often, i use photos to take notes, so i was looking for hacks to store these "Notes" photos in contacts.
Learned from Gary that you can't in contacts but you can with Apple's Notes app.
This led to Gary sharing some fascinating information about how photos are being used in disruptive (untraditional) ways. Most photos these days never get printed and never end up in a scrapbook. Most are taken to be shared digitally. And they are even used as a substitute when someone texts, "What are you doing right now?".
Had this crazy idea driving home from Apple that i'll share on the fourth blog (jungle jeff).
__________
On April Fool's Day 2009, jeff noel began writing five daily, differently-themed blogs (on five different sites). It was to be a 100-day self-imposed "writer's bootcamp", in preparation for writing his first book. He hasn't missed a single day since.
This website is about our mental attitude. To easily and safely leave this site to read today's post on jeff's physical health website, click here.