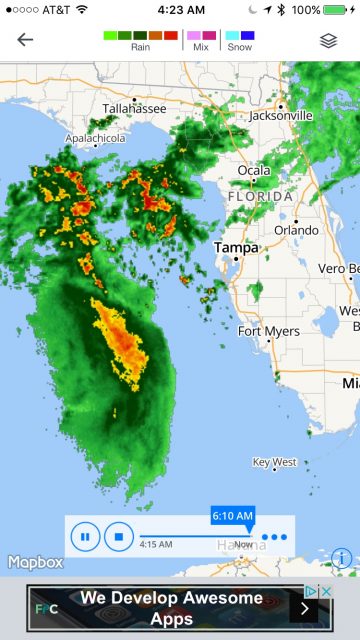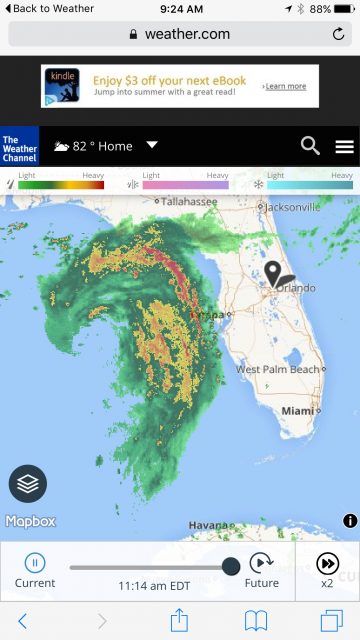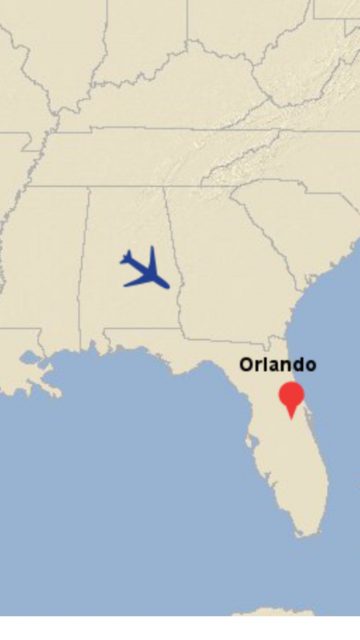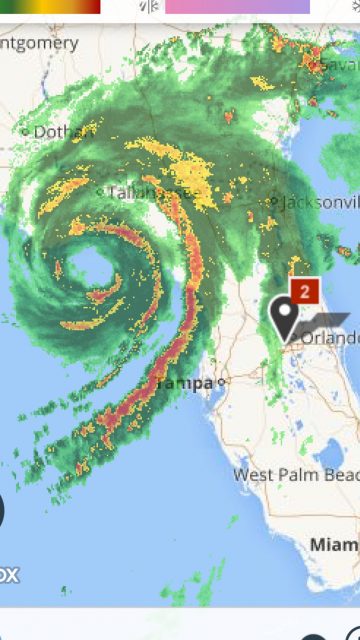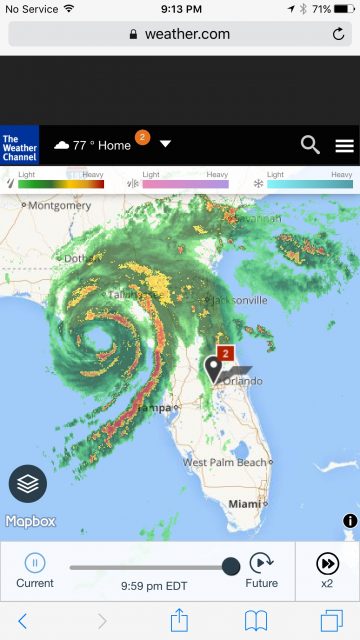 Back from Glacier after a five-hour delay and flew through Hurricane Hermine. The flight was incredibly smooth considering. Caught a second wind and unpacked before bed.
Late night arrival and running on half the normal sleep (only 4 hours), i find myself in a haze of slow moving and even slower thinking.
i don't like it, but know it sometimes happens.
Reminded why i avoid it all costs.
For 15 years in Disney Resort Operations, it happened every week. The next 15 years at Disney Institute it happened much less often – maybe four (versus 50) times a year.
There's the Disney pixie dust people outside the organization focus on, and then there's the reality only a Cast Member can know.
__________
This website is about our mental attitude. To easily leave this site to read today's post on jeff's physical health website, click here.
On April Fool's Day 2009, jeff noel began writing five daily, differently-themed blogs (on five different sites). It was to be a 100-day self-imposed "writer's bootcamp", in preparation for writing his first book. He hasn't missed a single day since.