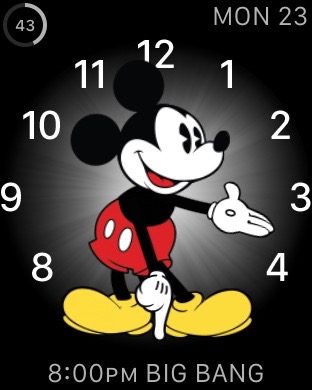 Dear Son, i often end emails and social media private messages with this challenge, "Be amazed and be amazing."
At the completion of the first day of a self-imposed 100-day writing challenge which began April Fools Day 2009, i had five blog posts. On April 2 i wrote five more. That's how it all began. And that's how it continues – one single, solitary day at a time.
Believe it or not, i was amazed that i actually did what i said i was gonna do. That's the surest way to be amazed and be amazing.
__________
This website is about our mental attitude. To leave this site to read today's post on my physical health website, click here.