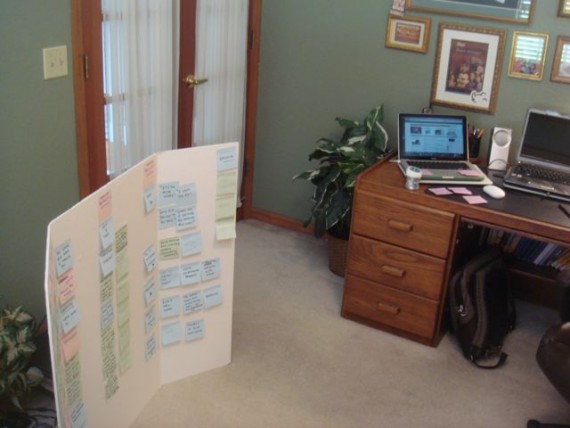 Ever have a "How is this possible?" moment that coincides with another life milestone?
Not sure if i want to count down each of the next 28 days as this goes live (or, 128 days from now – as this is written). In 28 days i begin year eight of writing five daily, differently-themed blogs.
You get that what i'm writing today (Wednesday, November 25, 2015) stays in a to-be-published que for 100 days. What that means is tomorrow is Thanksgiving – and two years ago on Thanksgiving my first book was announced to the world.
Publishing a book on Amazon (and Kindle) was a stunning (and humble) accomplishment.
__________
This website is about our mental attitude. To leave this site to read today's post on my physical health website, click here.