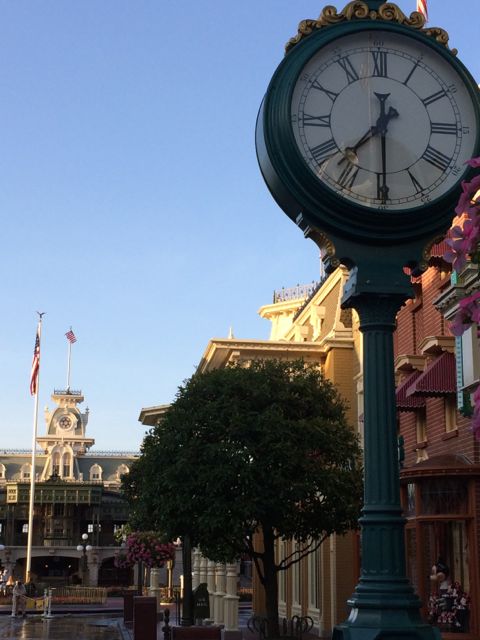 (photo: Is 7:30am the right time, on a Tuesday?)
When is the time right for an unbelievable day?
The opportunity for unbelievable days is limitless. What if we began the day praying, reading, thinking, writing. What if we acted as if we had actually made time for this?
Sharpening the saw as the saying goes. Could an ordinary day be given new life?
Instead of simply driving directly to the hotel parking lot and making a bee line for the classroom we did this…
We rethink the start of the day.
We drive first to the city shuttle, park there instead of the hotel and ride the shuttle to the north end of town. Then we could walk beneath the city and come up on the south end, down by Main Street. Take a brief stroll down Main Street before traffic gets busy, then cut over to the local Hotel to get to the classroom where we'd be a student for a week learning from one of the world's most admired companies.
Simple pleasures taken for granted.
Dreams?
No, not really.
This is a common privilege, rarely taken.
But not yesterday.
And so it goes, one day and then another.
Next Blog