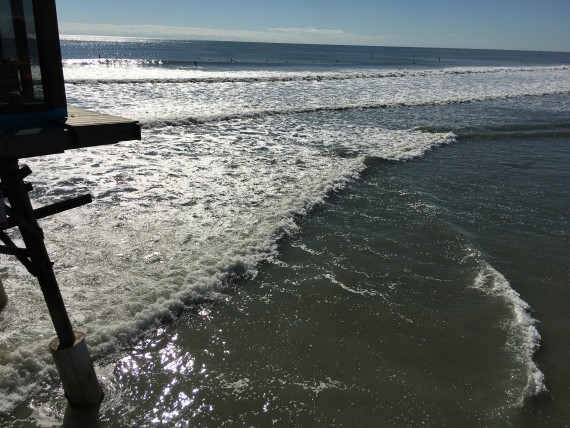 This post is simple and direct.
We have a gift, freedom, and responsibility. The harsh reality is that only one person is responsible for our results.
The gift of freedom to learn our own mental lessons.
Life's a beach?
And then we die.
Figure it out.
We have two simple choices.
It's our responsibility to choose surviving or thriving.
No one is ever going to pick for us.
This will threaten some, and invigorate others.
This is also a clue, and our baseline understanding, of where we are on our journey.
__________
This website is about our mental attitude. To leave this site to read today's post on my physical health website, click here.