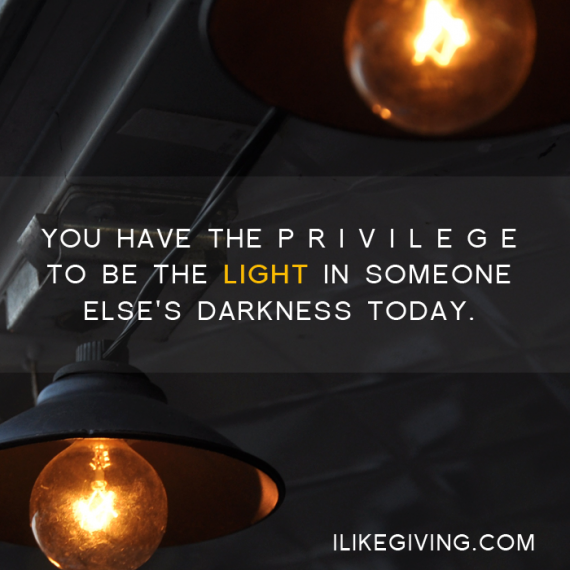 (If you are already vibrantly positive, you can skip this post.)
Find a different attitude lane.
Why?
Because our attitude determines how we define every single thing in our life.
Define my life with positivity, or drown in self-pity.
My choice is obvious.
The work, arduous.
And worth it.
__________
This website is about our mental attitude. To leave this site to read today's post on my physical health website, click here.