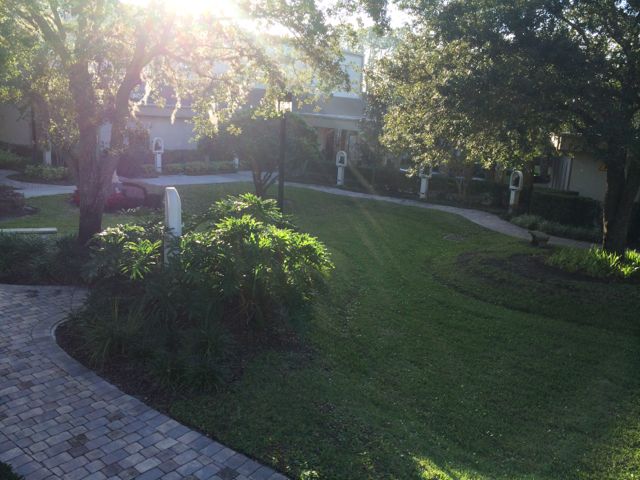 Will we look back to the very first week of 2014 and think to ourselves, "Wow, I really surprised myself with how quickly I started taking small, calculated risks that normally I wouldn't have."
Taking action is the quickest way to positive, transformational new habits.
We know this.
Yesterday, January 5, purchased the smallest laptop possible, even though the 13″ screen on the other one was 'bigger/better'.
Doesn't sound like a big deal, but it was.
You know the feeling.
Next Blog