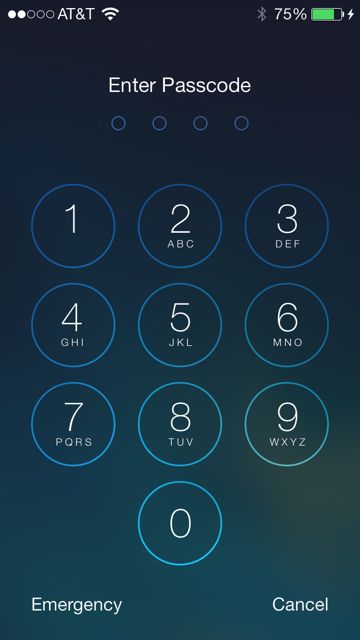 One of life's biggest mistakes is ingrained in us and it poisons Boomers.
Our ingrained fear of change.
Having a smartphone security code is a must. Entering it with four numbers is archaic.
When we get the opportunity to change, we ought to evaluate it realistically and clearly envision what is unstoppable.
Fingerprint, voice, and retina recognition is on it's way.
Fearing it is, well, archaic.
Next Blog