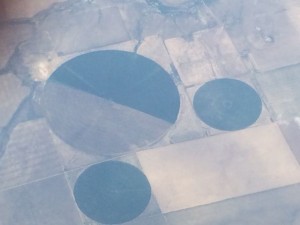 So easy to label it a gift, this daily writing about Life's Five Big Choices.
Simultaneously, it's so easy to say the most admirable companies in the world are lucky because they have the magic to make things work.
In both cases it can be summarized this way:
It's not the magic that makes it work, it's the hard work that makes it magic.
There is no room for excuses in the pursuit of excellence.
Next Blog