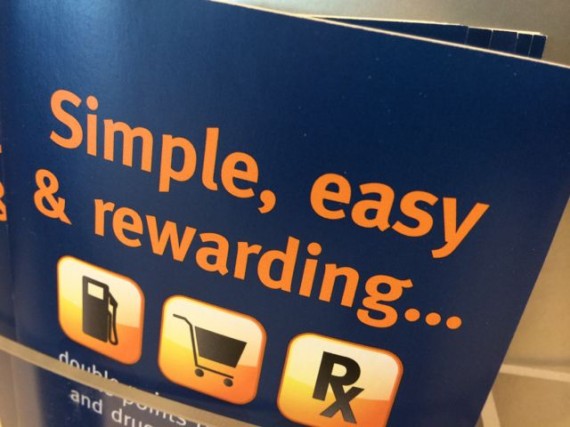 Blogging mid-morning from Starbucks on an iPhone. A rare trifecta. Busy schedules are no match for the commitment to a daily, morning writing routine – usually before sunrise.
But today is different.
Today excitement has arrived in an inexplicable way.
The excitement of a bountiful harvest.
And if you don't mind attention (and enormous gratitude) being drawn to you, you are going to feel triumph in this too.
Next Blog