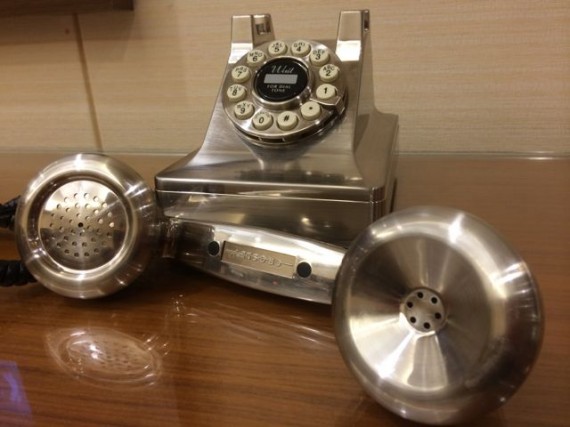 Ever felt there was never any question about the response everyone else would question?
The book has been blessed.
It was a no brainer, a slam dunk, a sure thing.
Bet everything? Bet your life?
Yes!
Why?
To kill it.
Doubt.
Questions.
Hard to explain, and this is just cathartic to write.
Next Blog