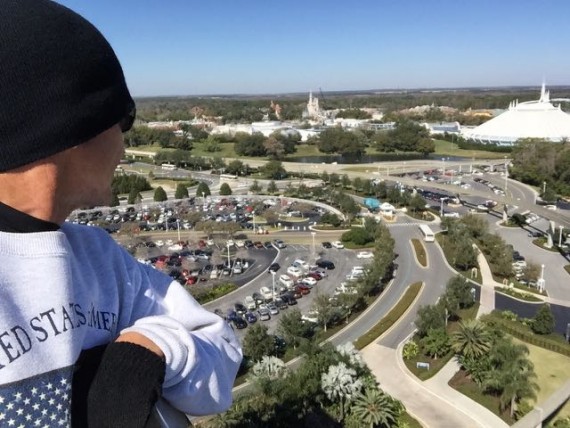 I always wondered why somebody doesn't do something about that. Then I realized I was somebody. – Lily Tomlin
Do you feel like balance is a myth?
Seriously, are you satisfied with your mental, physical, spiritual, career and home health?
Impossible to believe but i never found a role model for balance in my 30 years at Disney, so i committed to becoming the role model.
In the process, i wrote a book and published it on Amazon and Kindle.
It's the guide the world has needed.
A short, pithy read at about 60-75 minutes total.
Truly scary are the profoundly simple insights. They stimulate and inspire three things:
rethinking • reprioritizing • recommitting
With the investment of a few clicks and $4.99, you can instantly have a copy.
Five buck$.
Is this too big a ri$k?
If you can't afford it, send me your email and i'll buy it for you.
You need to read this book.
My email if you want a free copy: jeff.noel@me.com
If texting is better for you: 407-538-4341
Link to Amazon.
Next Blog