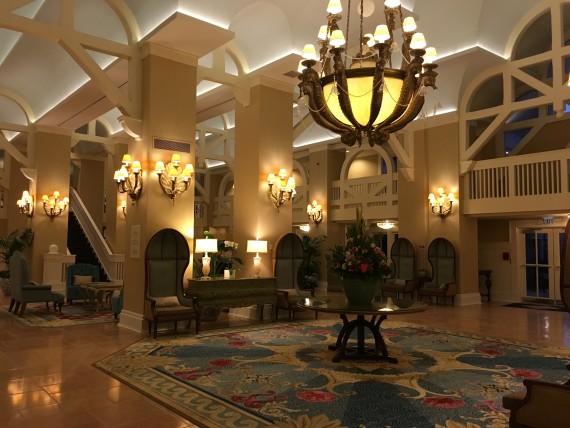 The simplest notion is that we either thrive or survive. Two simple choices that are challenging no matter which we decide to focus on. (click to tweet that)
Choosing not to do the hard work to thrive, means we have defaulted to the hard work of survival.
What we accept be default becomes our standard.
PS. It's hard either way.
__________
This website is about our mental attitude. To leave this site to read today's post on my physical health website, click here.