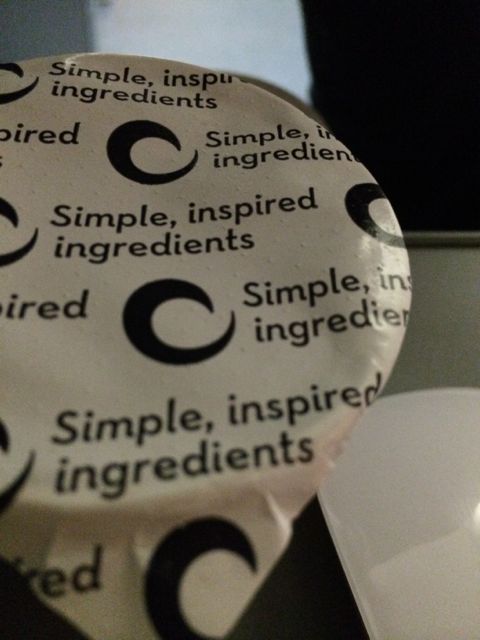 The infinite repetition of the sun rising and setting.
The endless changing of the seasons, from one to the next.
The relentless cycle of birth and death.
And then in the smallest fraction of time, five years…
Some freak posting five daily, differently-themed blog posts.
Reading five a day gets old quick for insanely busy people.
Now imagine being the freak investing the time to write them.
And so it goes.
Endless choices.
As long as we are good with ours, no worries, right?
Next Blog