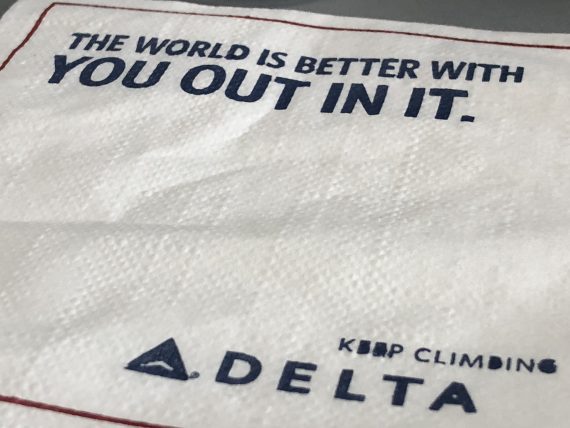 Warning, this post is not short and pithy, but the rest of today's are.
Being in a position to solve important and interesting problems is a privilege.
The only way you find yourself interested in a problem though is if it aligns with your passion(s).
And then there's…
The first, difficult, and potentially catalytic task for solving an important problem….
Calling it out.
This can embarrass and anger people – usually unintentionally.
You know, speaking up about what could be better when no one has a clue right now how to make it better.
Most people sense the world's America's biggest problems, take obesity or the divorce rate, for example.
But big issues are easy to ignore.
Why?
Because they're hard.
So we stall, we wait, and we do nothing.
Before any real work gets started, we convince ourselves we need:
Certainty
Easy answers
A quick fix
A guarantee
If we need any of those things, we're making excuses not to start. The search for quick, easy, guaranteed and certain results will undermine our creativity to begin.
And without the first steps, the next steps, and the ones after that, well, they never get taken.
•  •  •  •  •
This website is about our MIND. To read today's post about our BODY, click here.
If you want to stay on this site and read more posts from this Blog, click here.