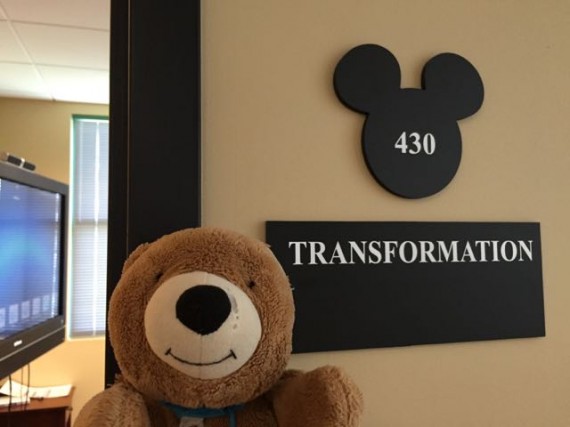 (photo: Looking forward to one last day at the office as an official Disney leader)
The paradox of finishing.
Today, Halloween 2014, is the final day as a full-time Walt Disney World Cast Member and Leader.
What looks like the finish line is actually not the end at all.
At. All.
It is the beginning.
A gutsy move to serve more, as if that's even possible.
And it is.
PS. Intentionally picked Halloween because leaving something that's in your DNA and that you love to do is really scary.
Next Blog