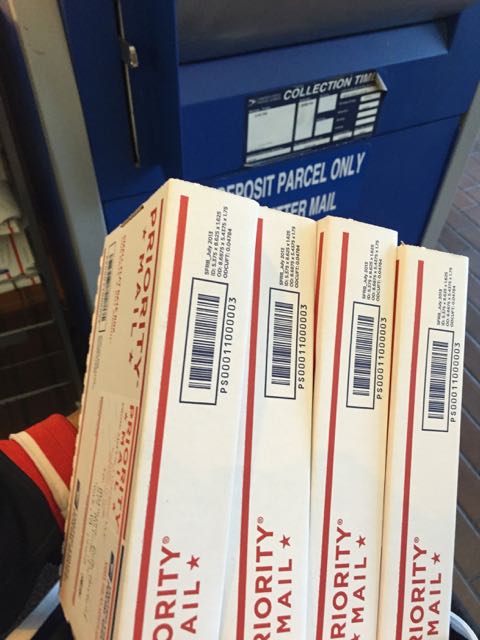 (photo: Shipped 16 copies yesterday… a buy one, get three free website offer… a deal Amazon doesn't offer.)
Midlife Celebration is on Amazon and Kindle and no one cares. Only authors know the reality – being published as one of the ten-million-plus books on Amazon means nothing – to anyone – except maybe your parents.
Marketing is the key to scaling the wall of popularity, of importance. Well, that and having a compelling message.
Anything more compelling than not being afraid of death?
PS. It takes a life long time to become an overnight success.
Next Blog