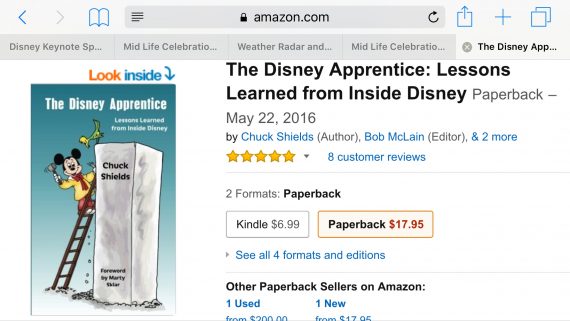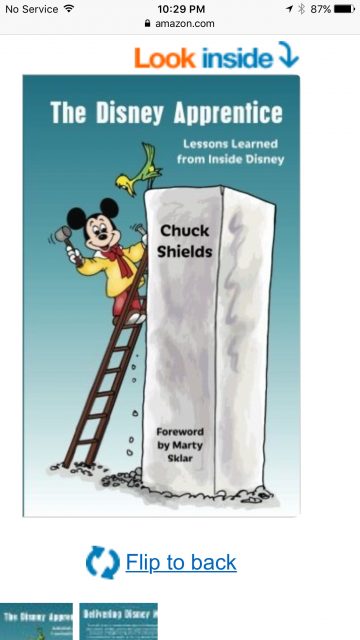 When will your "big break" arrive?
It's taking forever, right?
Time to give up?
Truth be told, you've been getting your big break.
Your big break is every day.
As in today.
Today.
It's up to you to keep chipping away at it.
Today.
Eventually, you'll crack open your lucky break.
Insight: it won't crack open if you stop chipping away.
•  •  •  •  •
This website is about our MIND. To read posts about our BODY, click here.