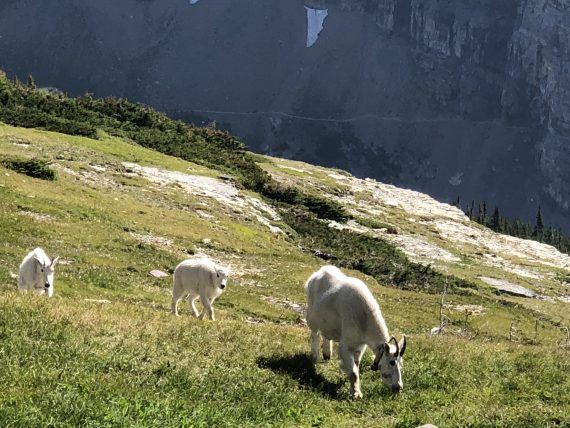 Three Mountain Goats on Mt Oberlin Trail from jeff noel on Vimeo.
You can't improve what you don't measure.
And, you must be vigilant in deciding what and how to measure.
Measuring customer satisfaction is dangerous.
Measuring customer love is harder, and exponentially better.
At Disney, we measure the four key drivers to Guest Satisfaction but only share the percent excellent with our Cast.
If we included all the "good" and "very good" ratings, we'd lull ourselves into a false belief that our Guests (and Cast) love us.
Good and very good aren't good enough.
Not for love.
For love, your customers must feel some emotional connection and an undeniable commitment from your organization that they mean everything to you.
PS. To make our lives challenging, there are things that can be measured that don't matter, and things that matter that can't be measured. Satisfaction can be measured, love, not so much. Generally though, love can be measured by repeat visitation and intent to definitely recommend.
•  •  •  •  •
This website is about our MIND. To read today's post about our BODY, click here.
If you want to stay on this site and read more posts from this Blog, click here.