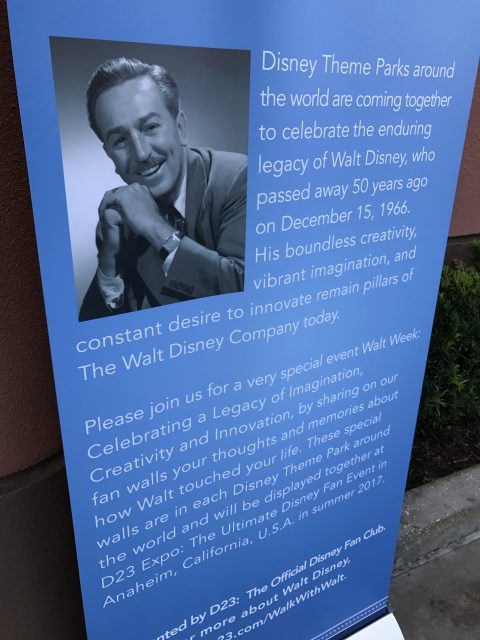 News of Walt's death in 1966 spread quickly.
And today (the 50th anniversary of Walt's untimely death)  reminded me of something many people don't realize…
Frequently while facilitating "leadership vision" at Disney Institute, class participants would comment how sad it was that Walt never got to see Walt Disney World.
Early on, i created a simple response to illustrate the power of leadership vision:
Walt saw Walt Disney World clearer than anyone, that's the only reason it's here today.
He painted a picture of it that was too compelling to walk away from after his death.
We bought nearly 43 square miles (27,443 acres) for less than $200 an acre.
We bought it cheap, we could sell it cheap.
To transform 43 square miles of alligator, snake, and mosquito-infested swampland into the "Vacation Kingdom of the World" was borderline hallucinogenic.
At 73, Roy O. Disney (Walt's older brother) came out of retirement and for five years, led the initial development – Magic Kingdom, two Resort Hotels, and a Campground.
Two months after dedicating Magic Kingdom to the World in 1971, Roy passed away.
•  •  •  •  •
This website is about our mental attitude. To easily leave this site to read today's post on jeff's physical health website, click here.