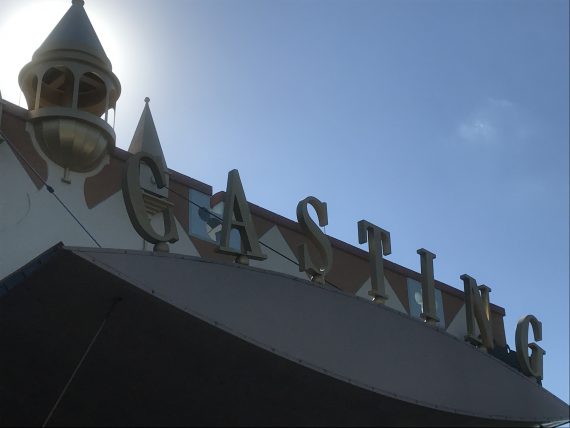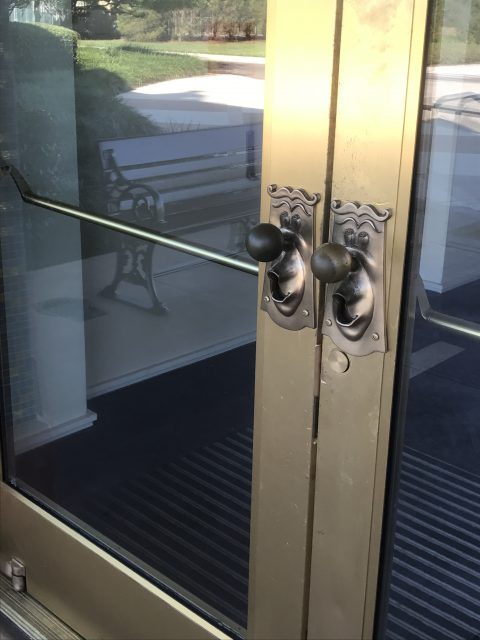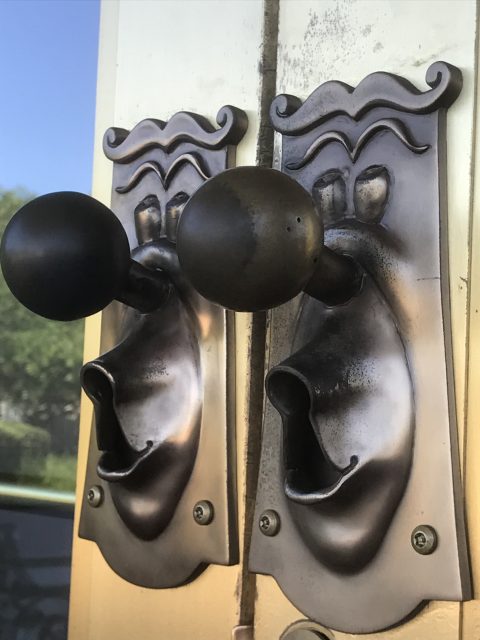 Leading today with a Happy Birthday to Walt Disney.
Born this day, December 5, in 1901.
Everything The Walt Disney Company does has Walt's DNA embedded in it.
Between my wife and i, we share 63+ Disney years of breathing this in every day.
It's who we are.
It's how we think.
It's what we do.
It's not for everyone.
The intentionality, the focus, the discipline – too much for many to bear.
For us, it's oxygen.
__________
This website is about our mental attitude. To easily leave this site to read today's post on jeff's physical health website, click here.
On April Fool's Day 2009, jeff noel began writing five daily, differently-themed blogs (on five different sites). It was to be a 100-day self-imposed "writer's bootcamp", in preparation for writing his first book. He hasn't missed a single day since.