Your midlife challenge: Do something great before you die
Midlife can stink
We don't need to feel trapped in midlife
Midlife is our rite of passage to old age
Our struggle to find balance and meaning is universal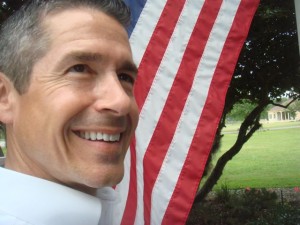 Midlife crisis redefined for us Boomers…
When we finally arrive at where we've spent years chasing and realize it isn't what we wanted after all.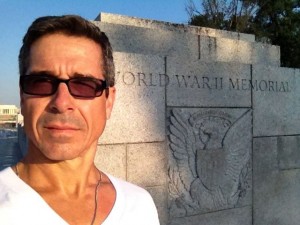 I'm challenging 3% of my fellow Baby Boomers to do something great before they die…
From mending an important relationship, to helping find a cure… or something in between.
A year from now you'll wish you would have started today.
Life is not a dress rehearsal. Live like you mean it!
Click here or on my face to read the blog.
(there's also a back story)