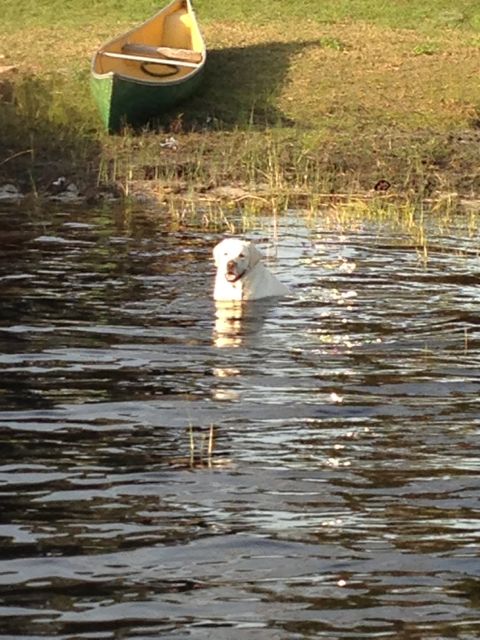 Well, here we are, the starting line for another 365 opportunities.
What's it gonna be?
Wishing you the time and motivation you need to mentally come alive more than you ever have.
On a side note, pulse check, let's ask ourselves…. a.) don't give a damn about my physical health? b.) give a damn about it at Next Blog?