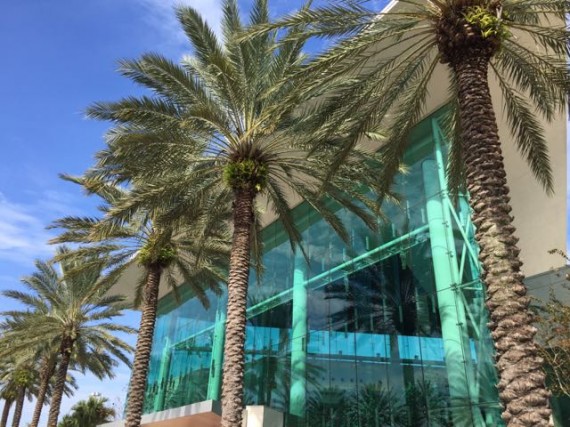 (photo: Heading to lunch yesterday at Mall at Millenia in Orlando to catch up with a friend and former Disney colleague.)
Life is not all palm trees and sunshine.
Life is also:
rethinking • reprioritizing • recommitting
You may have to read the following a second time for it to really sink in.
Carrying a heavy burden or keeping a heavy burden away is the same thing. A lifetime battle that is hard as heck.
Next Blog