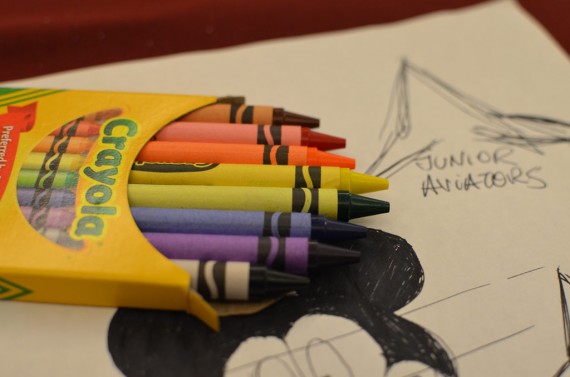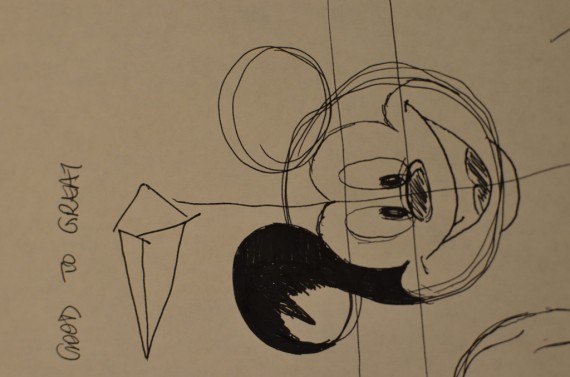 Are you the same person at work as you are at home?
Most of us think we are, but what metrics do we use to get a valid answer?
Mid Life Celebration's four pillars are the same ones i use as a father.
Be honest
Behave admirably
Self-control
Personal responsibility
It's that simple and that difficult.
Being honest at work is dangerous because there are so many insecure people in the workplace.
One misstep can damage alter your reputation forever.
Next Blog