Note: Today is July 15, 2014… deleted the original post scheduled for today (the one written 100 days ago) and wrote this one yesterday, July 14.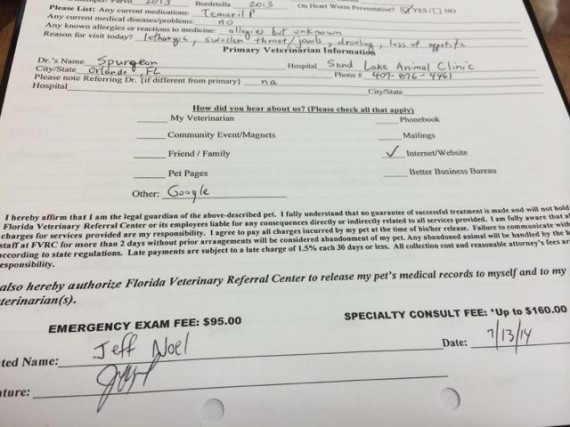 (photo: 7am Sunday, July 13, 2014, Estero, Florida)
Forty-eight hours ago we arrived at the Sanibel Island beachfront cottage. Annual Summer tradition officially begun. A 25-year old tradition.
Forty hours ago, felt two peach sized lumps – one on each side of Cooper's throat.
Googled Sanibel emergency Vets.
It was 10pm Saturday night. We are four hours from Orlando.
Found and called the closest option.
Other than some drooling during the day we arrived Cooper had not demonstrating anything unusual.
Thirty-two hours ago Cooper and I drove an hour to arrive Sunday morning at 7am.
His blood work showed virtually all his white blood cells were gone.
The next 26 hours were focused on three things. Breaking his 105.5 fever. Antibiotics. IV fluids.
His fever never broke.
Six hours ago, Cooper stopped breathing and was immediately intubated.
Moments later his heart stopped.
Next Blog