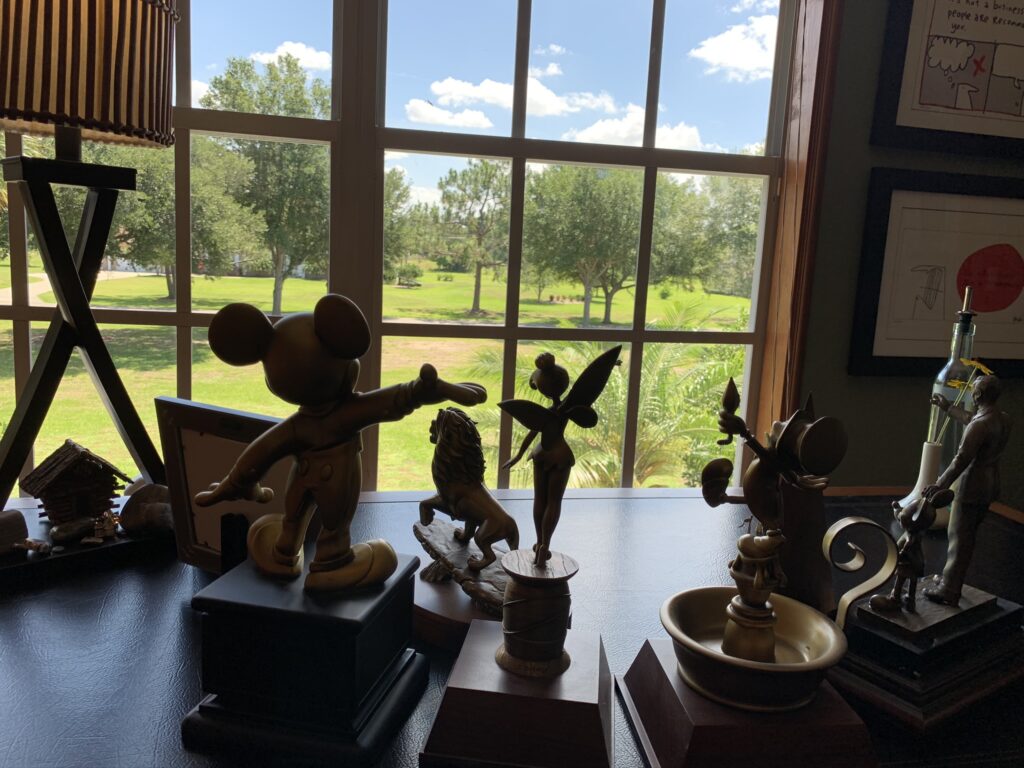 Context/analogy: General contractor comes to your home at your invitation. You want her/his help. Your home is old. You want enhancements and upgrades. You walk room by room in your home to see what the General Contractor can offer. You discuss price, scope, timeline, pros/cons, options, etc.
• • • • •
Leadership Vibrancy.
You come to know the true meaning of Leadership Vibrancy when you learn to focus on it every day.
Menu offerings:
Vision vibrancy
Involvement vibrancy
Accountability vibrancy
Commitment vibrancy
• • • • •
This website is about our MIND. To read today's post about our BODY, click here.