Near ground zero July 25, 2012… a wakeup call for the world…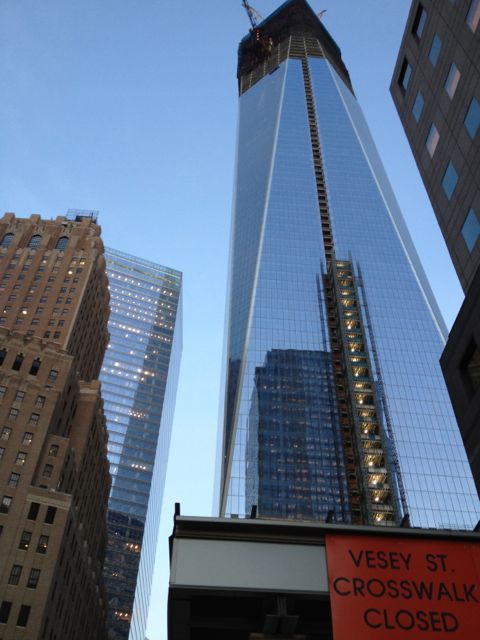 Wakeup calls usually catch us sleeping. Know how wake up calls got their name? Read yesterday's Mid Life Celebration post.
Next Blog
The foundation of the call is built on regret. The main reason for the hard work few notice until you become unique enough to become famous.