Most people say wisdom is a good thing. You know, better than the opposite. And part of being wise is knowing when to recognize an opportunity. This past weekend's "research" trip yielded so much thought…like meeting Flash* at a Florida beach surf shop.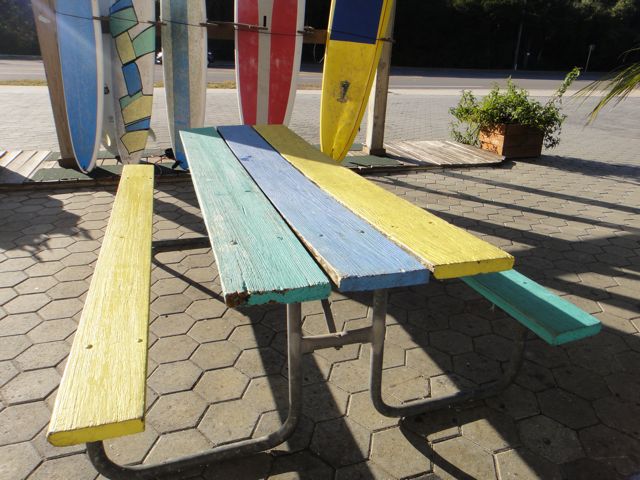 While searching for firewood, I found Flash instead, and asked him if he was the owner.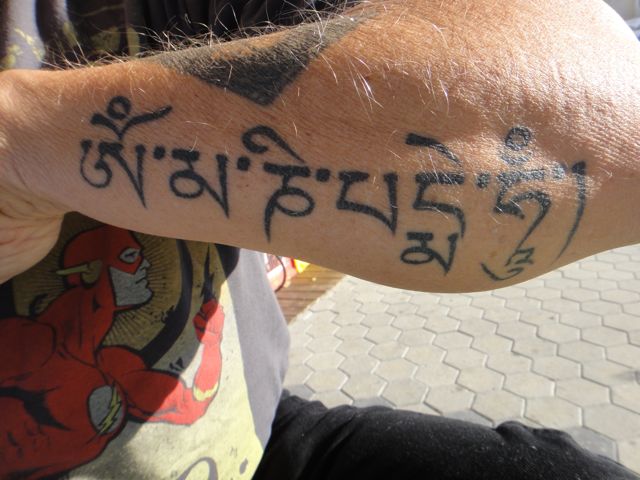 Not the owner, but long ago he toured with the Grateful Dead and Ozzy Osbourne, doing the whole sex, drugs and rock and roll thing and has been sober for 27 years.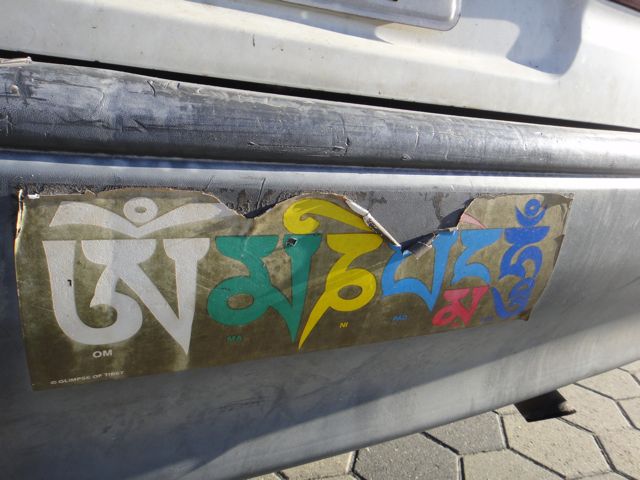 It's going to be an interesting week….
Next Blog
* Not his real name.