Sitting in this very small airport, still waking up, has me thinking about where I'm going. This morning it's easy to answer….heading home….to Disney World. But once I get home, then what?
And when tomorrow arrives, same question (metaphorically)…where am I going today? Ever think like this? And do you act on it everyday?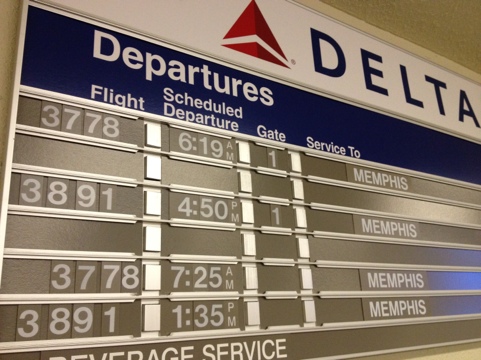 The two bottom flights (#3&4) are Saturday only.
Next Blog