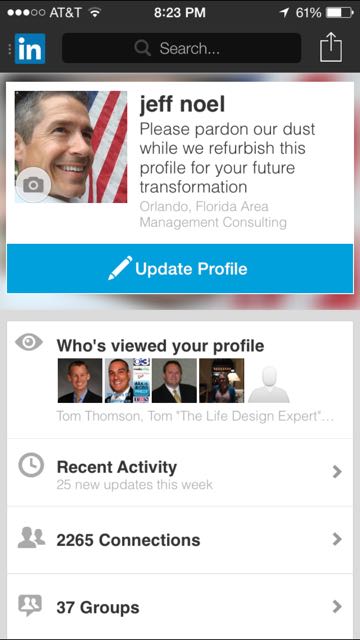 (photo: Ever seen a profile description like this one above?)
Attitude.
Can't live with it, can't live without it.
We only get to pick from two options.
Exceptional and detremental.
Those with exceptional attitudes have a long list of positive outcomes from the trail of positivity their minds create, nurture, and sustain.
Putting this down on a digital marketing brochure is both fun and awkward.
Next Blog