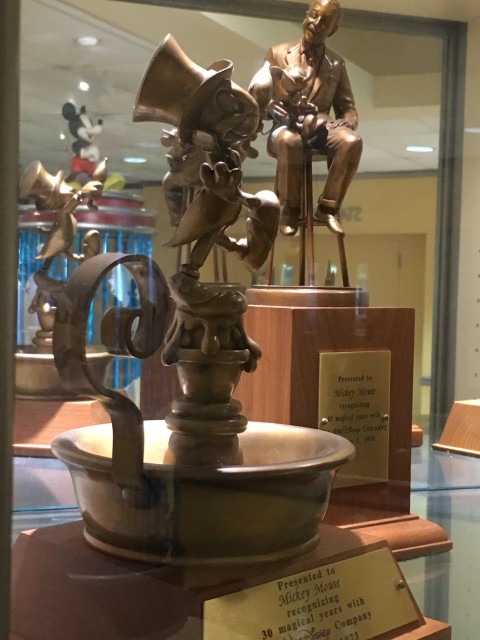 Insignificant dates.
Living like we mean it.
Things that we don't have time to worry about until it's too late.
June 8, 2019 is insignificant.
Yet it's the day i turn 60.
Back on January 1, 2009 when i officially incorporated a small, solo, entrepreneurial LLC business, i gave myself 10 years to do everything in life i wanted to do. It felt good to be six moths ahead of the "official" starting line (June 8, 2009) when i turned 50.
The first half of the vision is over – "spend five more years at Disney to reach the official retirement age (55) – and the 30 years of Disney service milestone – and then five more years to put a dent in the universe."
There are just over 3.5 years left to do everything in life i hope to do.
__________
This website is about our mental attitude. To leave this site to read today's post on my physical health website, click here.