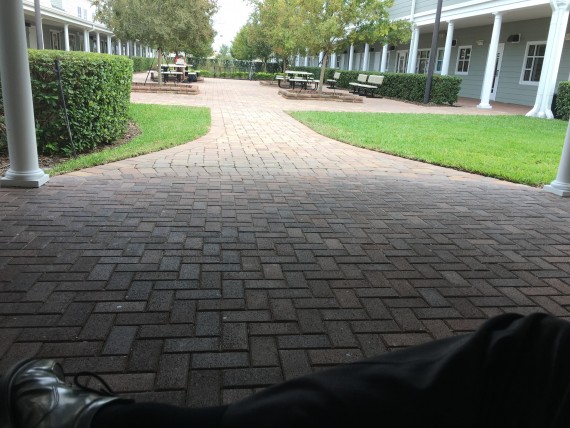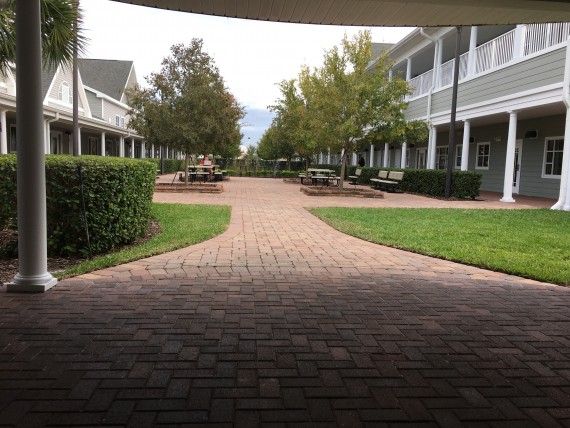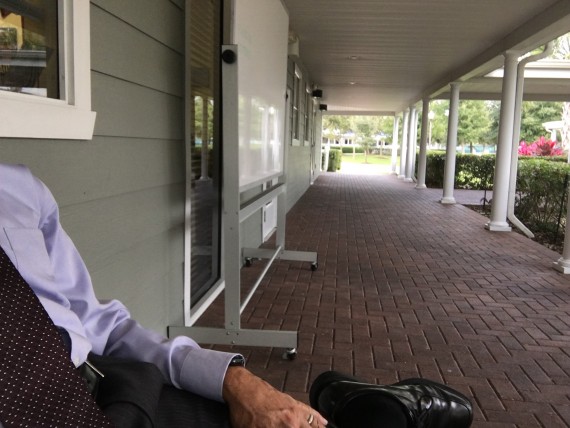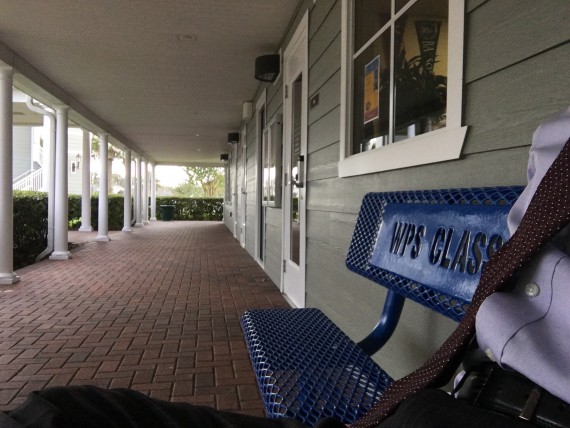 One of the reasons our hard drive (brain) gets corrupted and slows down our operating system (mental attitude), is the harsh reality that our lives are incredibly busy.
In an effort to defragment my hard drive i spend 30 minutes each afternoon sitting on a bench. About 30 minutes later, at 4:30pm, there's a High School freshman looking for a ride home.
In the quiet and stillness of doing nothing but waiting, i think to myself, "This is what i would do if i was dying."
__________
This website is about our mental attitude. To leave this site to read today's post on my physical health website, click here.