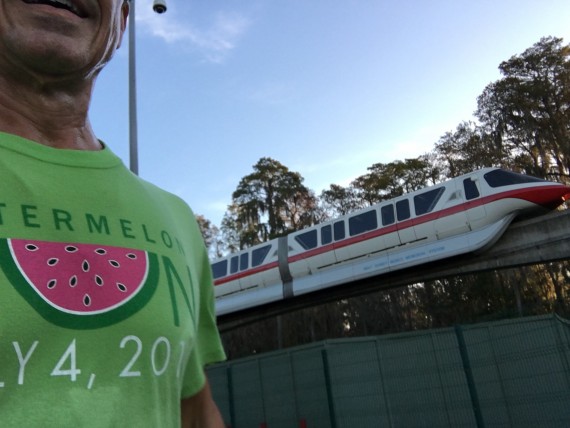 Excited, confused, even baffled is how i'm feeling.
This post has been hard to write. i've changed the title and contents a couple times.
Why?
Not sure exactly. This never happens.
It's the crazy excitement knowing that the most ridiculous milestone is only 100 days away. If i write just 100 more consecutive days, the seventh year of daily writing will be completed.
Maybe it's because i can see that todays's posts go live on the eve of that milestone day – April Fools Day.
i remember picking April Fools Day on purpose because i thought i was a fool to think "this time" was going to be different than all the other failed attempts i had at writing with consistency.
This was something i wrote down in the Spring of 1980 while at the North Carolina Outward Bound School. A reminder that the only limitations i have are those i impose upon myself.
If i never try anything, i never learn anything. If i never take a risk, i stay where i am.
__________
This website is about our mental attitude. To leave this site to read today's post on my physical health website, click here.