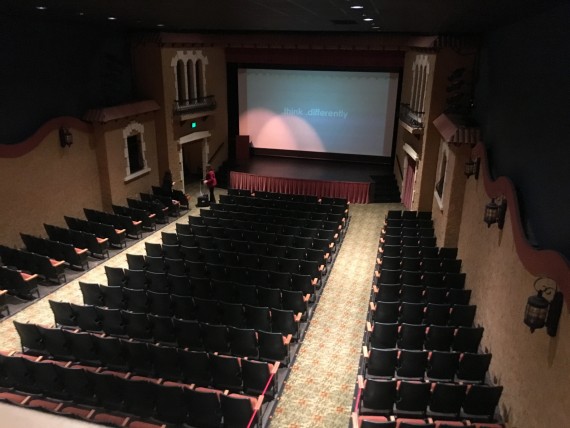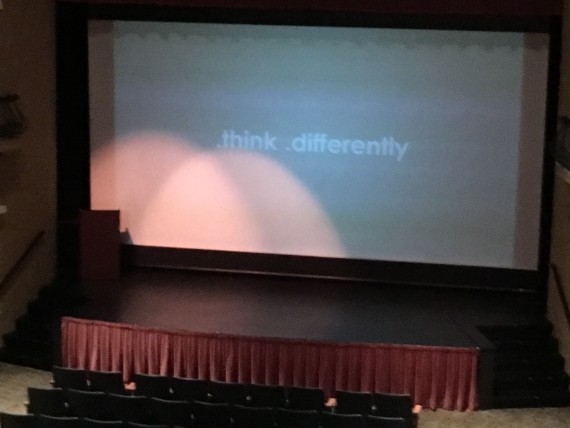 .think .differently Disney style…
If you're looking for that type of perspective – thinking differently –  there's this (retired and out on his own) Disney keynote speaker most people have never heard of…
His ideal client is an organization that has decided to burn the ships – the CEO has made a formal commitment to move forward differently, and better.
It's a relationship that is analogous to adults who struggle (like i did as i approached my 40th birthday in 1999) with their health and hire a personal trainer to transform decades of decent, but less-than-optimal habits.
PS. What will make this story more interesting is to click through the four other short posts, all with pictures and brief narratives of what speaking was like from five different perspectives. Simply scroll down about 5-6 lines and click "here" to continue until you end up here again.
__________
On April Fool's Day 2009, jeff noel began writing five daily, differently-themed blogs (on five different sites). It was to be a 100-day self-imposed "writer's bootcamp", in preparation for writing his first book. He hasn't missed a single day since.
This website is about our mental attitude. To easily and safely leave this site to read today's post on jeff's physical health website, click here.