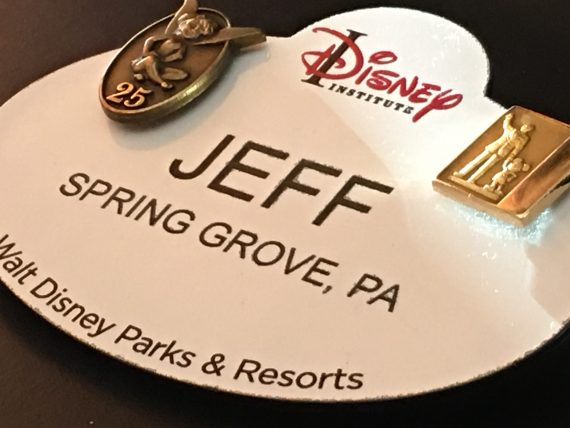 (Note: This is not an attempt to sell you something. Daily writing, among other benefits, lets me try out some of the ideas in my head.)
Prices based on:
audience size
location
advanced timing
other intangible factors
offerings other than Keynotes
You get what you pay for and what you pay for can be different than a traditional keynote speech or a business advising engagement.
For example:
Want a compelling, hands-on activity to inspire a leadership retreat?
Want an energizer that leaves your participants .thinking .differently about your toughest challenges in 2017?
Longing for something creative that will become the transformational catalyst you've longed for?
The list of what you can accomplish is creative, diverse, unique and world-class.
__________
This website is about our mental attitude. To easily leave this site to read today's post on jeff's physical health website, click here.
On April Fool's Day 2009, jeff noel began writing five daily, differently-themed blogs (on five different sites). It was to be a 100-day self-imposed "writer's bootcamp", in preparation for writing his first book. He hasn't missed a single day since.