You could also follow the soccer ball's direction and click there…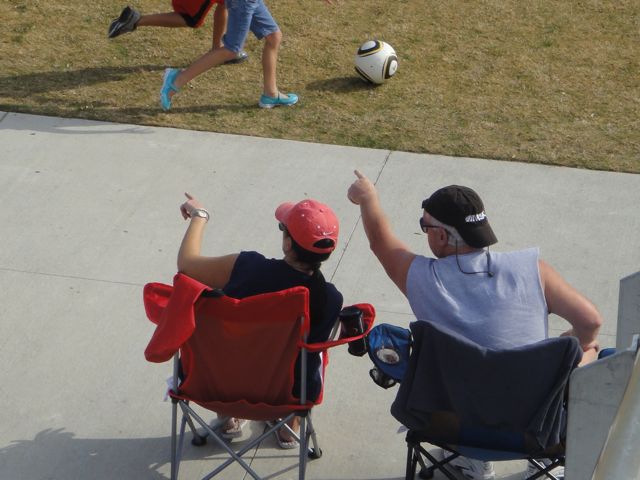 There's a fine line between assuming logical expectations and asking too much. It may take a lifetime to understand the difference.
Getting Facebook Fan Page "Fans" doesn't happen by magic. And sometimes, all you have to do is ask…..(47 of you have answered yes…thanks)
If you enjoy these daily Mid Life Celebration insights, please click here – Mid Life Celebration's Facebook Fan Page – and click the "Like" button?
Be decisive, and helpful. You know this already……….Next Blog