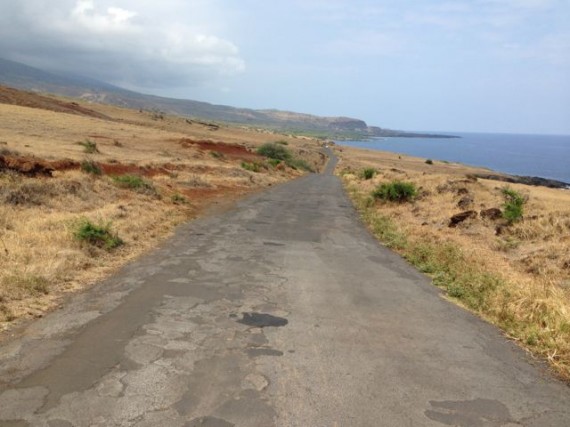 Death by apathy?
What's happening all around us is astonishingly saddening. And virtually no one is immune.
It is easier to fight for one's principles than to live up to them. – Alfred Adler
We're not immune from following the herd, nor from the herd's insidious denial which remains so prevalent within it's masses – talking a good talk, but not having the energy nor commitment to walk it.
Those of us here at Mid Life Celebration, maybe we are the hope the world needs.
Next Blog