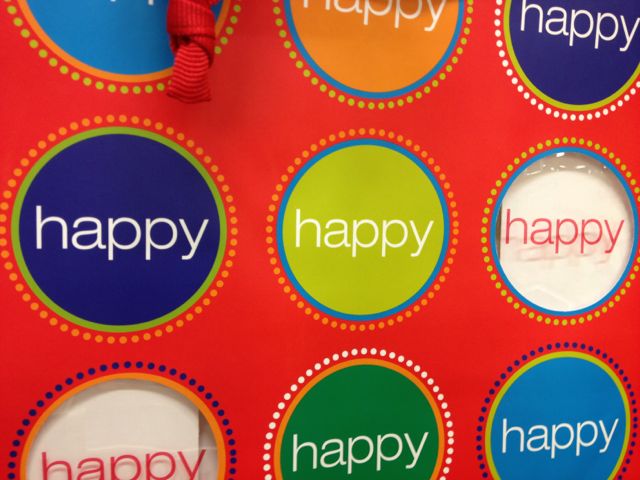 The coolest thing about yesterday's post (not Lorie's guest post, the other one) was how uncomfortable it was to write. Who can claim to literally be one of the best (in the world) at something and not sound boastful, arrogant, obnoxious, etc?
Makes me wonder what others claim, whom they claim it to (or for), and why do they claim it? And what if they didn't?
Next Blog
PS. Happy Father's Day to all the Dads and Grand Dads out there.