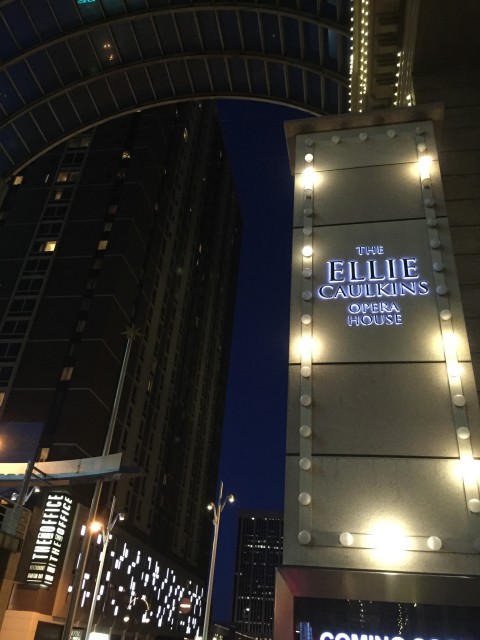 Is it weird to feel guilty for having so many nice things happen to you?
Begging some questions:
Should we feel guilty?
Do we deserve it all?
Day after day?
And then some days goodness rains down on you. Is that fair?
Next Blog
PS. A day full of goodness is not without pain, temptation, sorrow, failure, just to clarify.