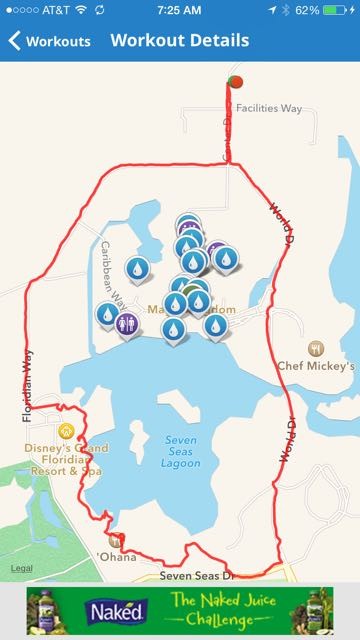 When we are not busy living each day, we are busy dying each day. Either way it happens a day at a time.
If you aren't preparing to die, you are failing at living well.
Most things have two fundamental choices.
Do it or don't do it.
Believe it or don't believe it.
Having our affairs in order is the most exhilarating exercise in joyful, lean living.
Next Blog