Ultimately, there is no manual for preparing… you must write it yourself… you know this.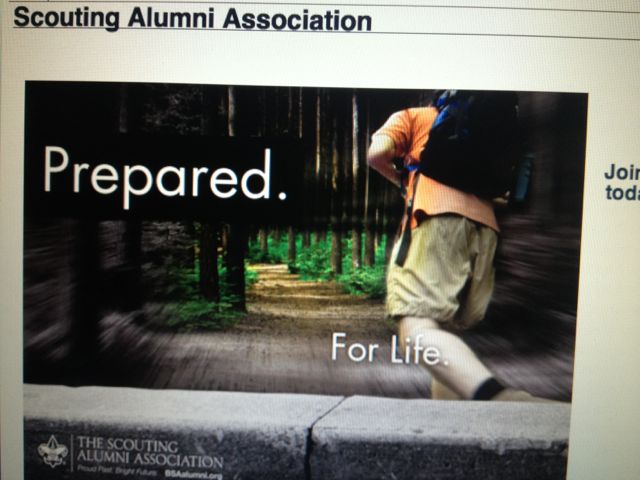 Six things I stopped doing that made me unhappy:
Comparing
Overspending
Hurrying
Waiting
Settling
Fearing
Insight: Define life's big things anyway you want, it's all close enough to mean the same. By the way, Happy Thanksgiving.
Next Blog