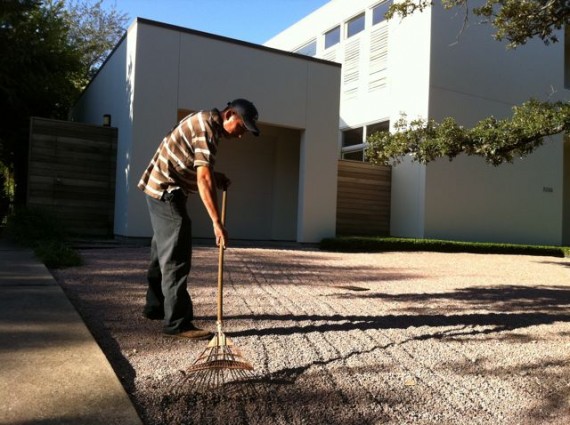 Each day can be viewed as a fantastic opportunity, or a prison sentence:
Know the feeling well?
Does the clock seems to fly by.
What happens when most of our day feels like that?
A blessing or a curse?
Is it true to whom much has been given, much will be required?
The truth is, this applies to all of us, not just famous figureheads, right?
Next Blog