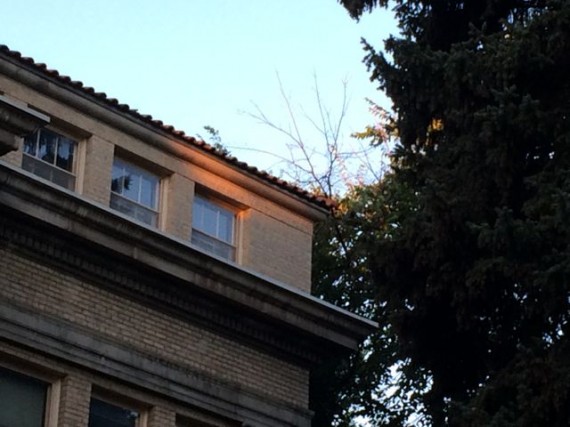 (Photo: yesterday's morning run at CSU caught the very first glimpses of sunshine… many of us go years missing a single moment like this… others go only 24 hours)
When we get promoted to being in charge of feeling alive, what happens?
Could it be the revitalization from a long vacation at work?
Could it be the mental rest?
Could it be the years of working every single day at rethinking life, priorities, and our commitment to these?
Yes.
Final answer.
Next Blog