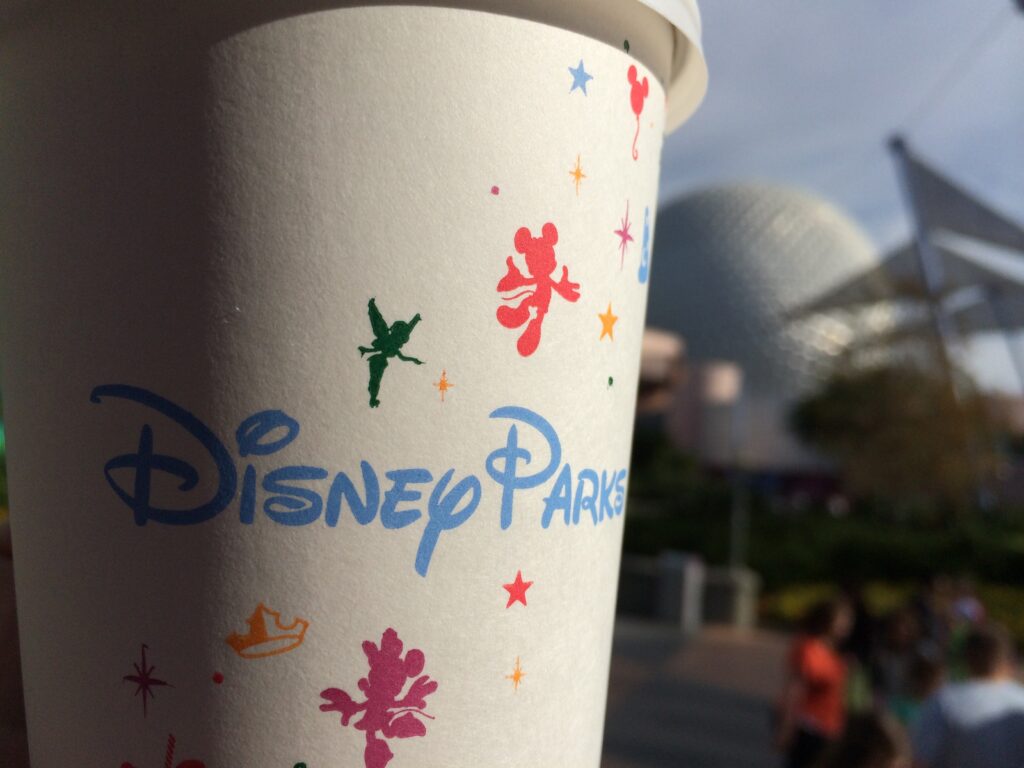 Chronic mental issues define your future.
Chronic issues also foreshadow your life's quality in the final decades.
Decades.
One, two, or even three decades of poor attitudinal habits compounding over time.
The reverse of compound interest is compound decline.
Stunning news, the reverse of compound decline is compound increase.
Compounding for one, two, or even three decades with great attitudinal habits.
• • • • •
This website is about our MIND. To read today's post about our BODY, click here.