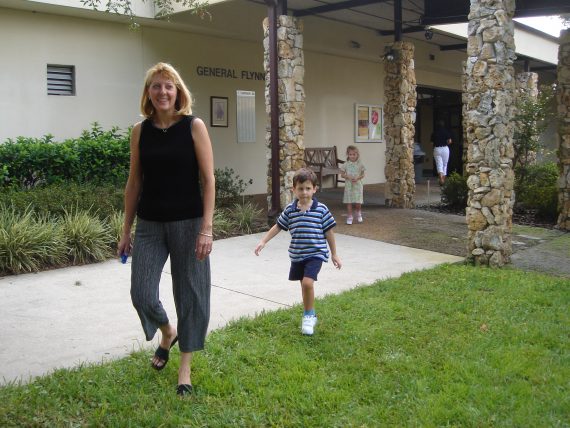 i realize now how important it is to be at peace with our own mortality.
Who else can a dying person turn to if not to their self?
Socrates surmised that human's fear of death is because humans are selfish.
Hmmm.
Maybe.
Probably.
It's a deep thought.
Buddha said clinging to life is as dangerous as any other form of ignorance—"To cling is to slowly and ungracefully die."
i'm living with the wonderful acknowledgment of my death since 1999.
And in these two decades, each year builds on the year prior – so now my awareness and appreciation is at an advanced level.
It is our current level of awareness and appreciation – with appreciation being the key – that we use an ever-present mindfulness to:
Enjoy every moment
Shed anger, grief, fear, doubt, envy, worry
Live in constant forgiveness, generosity, joy, compassion
Keep life simple and purposeful
So yeah, life is good.
Even when i'm going through hell.
We all have the weight of the world on our shoulders.
It is our great privilege to live with burdens and to enjoy life anyway.
•  •  •  •  •
This website is about our MIND. To read today's post about our BODY, click here.
If you want to stay on this site and read more posts from this Blog, click here.