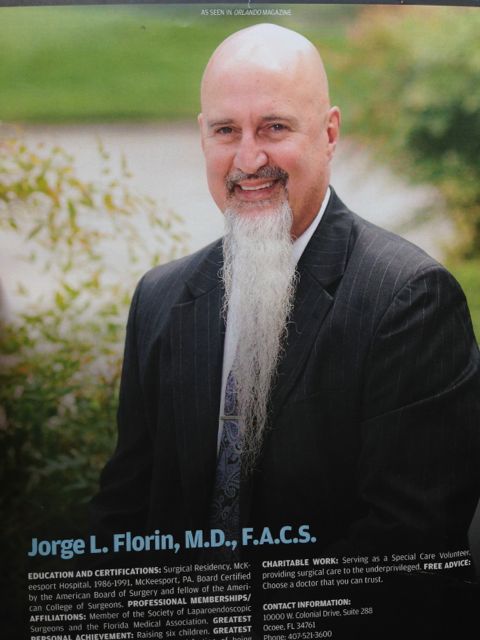 How important is our wellbeing? And who's in charge of getting it to blossom?
Our permission to be passionate is for anything we know to be important to our wellbeing:
mental health
physical health
spiritual health
career health
home health
Our personal regrets are courtesy of twin demons: fear and conformity.
Let's review. Permission needs to come from within. No where else.
Go!
Next Blog